Welcome to the Magical Starsign Wiki
This is a collaborative wikia on the game of Magical Starsign. Please feel free to add and edit pages at liberty. Thank you!
Magical Starsign
There are two Magical Starsign games. The first, Magical Vacation, was released exclusively in Japan in 2001 for the Gameboy Advance. Magical Starsign (Or, as it is known in Japan, Magical Vacation: When the Five Stars Align) was the sequel to this, released in Japan and the United States in 2006 and in Europe in 2007. The series was designed by Brownie Brown for the Nintendo DS. It's a RPG style game that involves a magical, 2-D world in which the player interacts. The world is located in the Baklava Solar System. The series are both bloodless, magical RPG's that are rated E for Everyone.
Helping Out
Magical Starsign Wiki needs you to help us expand!
Magical Starsign Wiki is open for anyone to add or edit information at will. Our entire wiki is based on user contribution, so don't forget to add a bit of information when it is necessary!
We currently have 119 articles on Magical Starsign Wiki, all user-contributed.
To add any articles, please use the search box below or click the "add a page" link under the "contribute" icon. There are also several links above for editors who are new to Wikia and Wikitext. Remember that anyone can contribute regardless of whether or not they know Wikitext, and that the new Visual Editor can be used to avoid Wikitext. However,Wikitext does give users more freedom over how to customize pages.
Thanks for helping Magical Starsign Wiki!
More Information
Learn More!
Anything you couldn't find on our wiki? You can learn more about Magical Vacation and Magical Starsign on the Magical Wiki.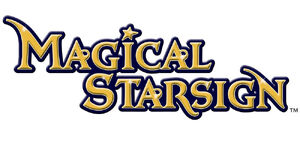 Featured Article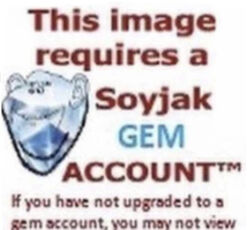 Master Chard
Master Chard is the first boss from the
Space Pirates
/
Space Police
list of bosses. Your first battle against him is on the water planet,
Cassia
. You must defeat him to release the planet from...
Featured Image